200 Thread Count Egyptian Cotton Housewife Pillowcase -
White

Read All Reviews ( 13 )
Was £12.00 Now £9.60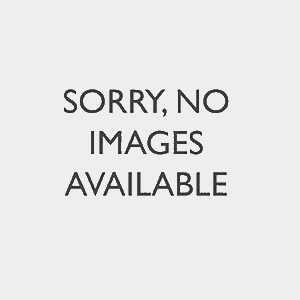 view full size image
Why we love it

No product detail available

Delivery

FREE STANDARD DELIVERY on UK orders over £50

Standard delivery 3-5 days £4.95
We can gift box most items
Collect+ service available: see more details
Next day delivery available, order by 7pm: see more details
International delivery available on many items
For information on all of our delivery services click here

Reviews

Here are some reviews from people who have bought from us

200 Thread Count Egyptian Cotton Housewife Pillowcase

Seams twisted making the pillowcase impossible to iron

Good plain pillow slips

Thrilled with these ✅✅

Product was what I expected for the description

Good value, just what was required.

Look good and wash and iron well.

Good quality and fit pillows perfectly.

Love the feel of materials

feel good quality but when I washed them they can't be made with the straight grain of the weave, cos they are impossible to fold correctly. completely 'skew wiff!!' can't iron them straight either. in the end I have to iron them wonky. very disappointed and surprised at the white co!!

Fits perfectly on my super-soft pillows!!

BUYING A GIFT?
Just tick the gift-box option during checkout to make it even more special.
false
false