200TC Egyptian Cotton Flat Sheet Set -
White

Read All Reviews ( 5 )
Was £76.00 Now £60.80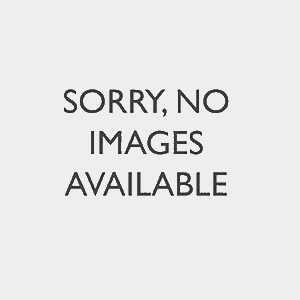 view full size image
Why we love it

No product detail available

Delivery

FREE STANDARD DELIVERY on UK orders over £50

Standard delivery 3-5 days £4.95
We can gift box most items
Collect+ service available: see more details
Next day delivery available, order by 7pm: see more details
International delivery available on many items
For information on all of our delivery services click here

Reviews

Here are some reviews from people who have bought from us

200TC Egyptian Cotton Flat Sheet Set

Very good quality with a beautiful texture and large enough to tuck in securely.

Feels nice to sleep in

The sheets are lovely.

Very disappointed. Have been clients for over 16 years. Advertised size is 305 x 275 but actually they are 256 wide which is not enough for any decent size mattress.

Great quality, could be softer.

BUYING A GIFT?
Just tick the gift-box option during checkout to make it even more special.
false
false