Duck Feather Pillow - Firm Support

Read All Reviews ( 24 )
Was £18.00 Now £14.40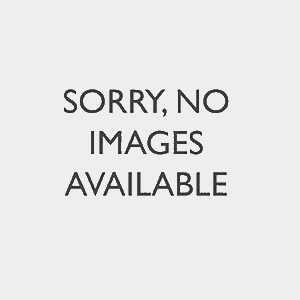 view full size image
Why we love it

No product detail available

Delivery

FREE STANDARD DELIVERY on UK orders over £50

Standard delivery 3-5 days £4.95
We can gift box most items
Collect+ service available: see more details
Next day delivery available, order by 7pm: see more details
International delivery available on many items
For information on all of our delivery services click here

Reviews

Here are some reviews from people who have bought from us

Duck Feather Pillow - Firm Support

Wonderful firm pillows which have already contributed to the pain in my back decreasing. However, again, massively and offensively over-packaged. Two bits of plastic (as sleeve and a window), card, zip, long shoulder handle and a case - seriously? I will seriously think about coming back to the WC after this as I am appalled by the squandering of so much material when one plastic sleeve is all that is needed. Get a grip, please, the planet may not mean anything to the WC but it does to the rest of us.

Very firm.

they are not firm as advertised

Love it

Very good quality, filled just enough.

I bought these as a gift but have had them out and given a bit of a go! Lovely pillows which I think will be very well received

see abv.

Mu husband finds them perfect. I gind them a little soft sadly so now need to hunt further.

Rather disappointed in the pillows. Stayed firm pillow ideal for side sleepers however I found them to be far from firm.

The pillows are fantastic and such good value for money.

pillows squashed so much that they would not recover thier shape

Good quality, comfortable pillow. Have already got them on my own bed. Bought these for my spare room.

Amazing, easily as comfortable as top of the range goose pillows

Resilient shape. Firm but malleable .

Very happy with pillows

Very soft pillows very comfortable

Excellent pillow

Not enough of a sinking in feeling so returned these and went more expensive in the collection.

Has an overpowering feather smell.

excellent cotton cover and very comfortable

Maybe a bit hard

So comfortable. Love them.

Everything!

Lovely pillows - really comfortable. Unfortunately, my husband had a nose bleed in the night only 4 days after putting them on the bed but his pillow washed and dried brilliantly, according to given instructions, and is as good as new!

BUYING A GIFT?
Just tick the gift-box option during checkout to make it even more special.
false
false