Savoy Fitted Sheet -
White

Read All Reviews ( 7 )
Was Now £70.00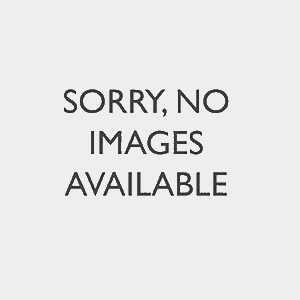 view full size image
Why we love it

No product detail available

Delivery

FREE STANDARD DELIVERY on UK orders over £50

Standard delivery 3-5 days £4.95
We can gift box most items
Collect+ service available: see more details
Next day delivery available, order by 7pm: see more details
International delivery available on many items
For information on all of our delivery services click here

Reviews

Here are some reviews from people who have bought from us

Savoy Fitted Sheet

Fitting excellent but a bit disappointed in the quality ( a bit flimsy) very little difference between 200/400 thread

I actually wanted to say they are 'OK' - not good but not poor either. I was hoping they would be softer, especially for the price.

My last sheet wore out very quickly and I think it may have been the eco friendly powder!!

See above

Really nice feel. Keeps my wife happy.

Lovely material and well made.

We have come to associate The White Company over many years with quality products.
It comes therefore as disappointing that the Savoy fitted sheet did not meet the usual standards we had expected and therefore had to return it for a refund.

BUYING A GIFT?
Just tick the gift-box option during checkout to make it even more special.
false
false