Savoy Flat Sheet -
White Silver

Read All Reviews ( 3 )
Was Now £62.00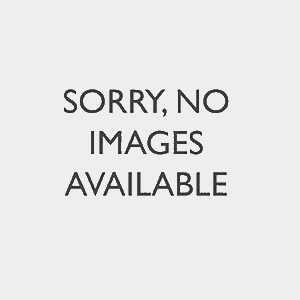 view full size image
Why we love it

No product detail available

Delivery

FREE STANDARD DELIVERY on UK orders over £50

Standard delivery 3-5 days £4.95
We can gift box most items
Collect+ service available: see more details
Next day delivery available, order by 7pm: see more details
International delivery available on many items
For information on all of our delivery services click here

Reviews

Here are some reviews from people who have bought from us

Savoy Flat Sheet

This was the worst beast that did not iron properly on my first sheet I bought from you but note how brave I am to buy two more because I liked the feel of them and my Airbnb guests like the feel, given that I had huge problems before .. I took them to a professional launderette and it was worse than me washing them and they did them twice .. and then retuning them eventually to white company who put them through their rollers and returned to me .
So I am brave to order again!!

The feel of the sheet

Quality excellent. Value for money.

BUYING A GIFT?
Just tick the gift-box option during checkout to make it even more special.
false
false