Savoy Housewife Pillowcase -
White

Read All Reviews ( 9 )
Was Now £20.00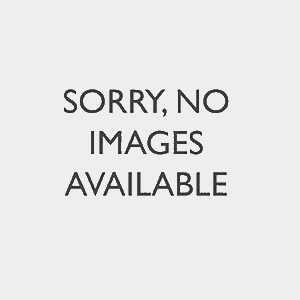 view full size image
Why we love it

No product detail available

Delivery

FREE STANDARD DELIVERY on UK orders over £50

Standard delivery 3-5 days £4.95
We can gift box most items
Collect+ service available: see more details
Next day delivery available, order by 7pm: see more details
International delivery available on many items
For information on all of our delivery services click here

Reviews

Here are some reviews from people who have bought from us

Savoy Housewife Pillowcase

I just love the feel of the fine cotton ,so decadent and so nice to go to sleep on

When I ordered these pillowcases over the phone I asked the question is this a pair of pillow cases.? In the past they always came in pairs. I was told yes they were . My delivery was 1 pillow case of each type?? For a super king bed ??? I than had to go back on line and order another one of each. That was disappointing and should be made clear on your web site. It always used to be they were sold in pairs.

Lovely quality and although expensive well worth the money

W

Nice feel

I use the White Company for the excellent quality of its bed linen. That matters more to me than the price. In addition, the items are always beautifully presented. The box my last pillowcase came in was delightful.

good

I expected the pillowcases to have corded stitching as other items in the Savoy range have it. It stated quite clearly on the packs that they had corded stitching but it was just a straight row of stitching - not the luxury finish I was expecting so back they went. Very disappointing because I was buying them as a test run for replacement bed linen.

BUYING A GIFT?
Just tick the gift-box option during checkout to make it even more special.
false
false