Need Help?
We're here to help with everything from placing an order
and delivery times to size charts, offers and promotions –
it's all here below.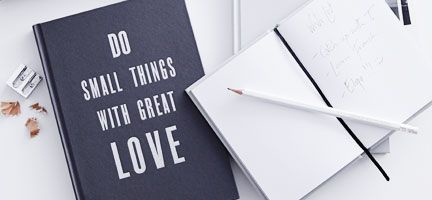 Experiencing Issues with page loads?
If you are experiencing issues with our pages loading on your screen, please see our help page
Track your Order
If you would like to check the progress of your order, visit our Track Your Order page
Track my order
OUR DELIVERY SERVICE
For information on our delivery options, expected delivery times and international orders, visit our Delivery page.
Delivery Services